Your household appliances require adequate electricity to work properly and to help reduce the chances of electrical risks, such as a fire. An appliance repair company can often check your appliances to help you determine if you need a dedicated circuit for the specific appliance, but there are also a few general rules that can help you determine if this is needed. Following these rules can help you avoid serious problems with your electrical system, but it may also help you avoid unnecessary appliance problems and the need for frequent refrigerator repair in Richmond, TX. Here's what you need to know.
Dedicated Circuit Basics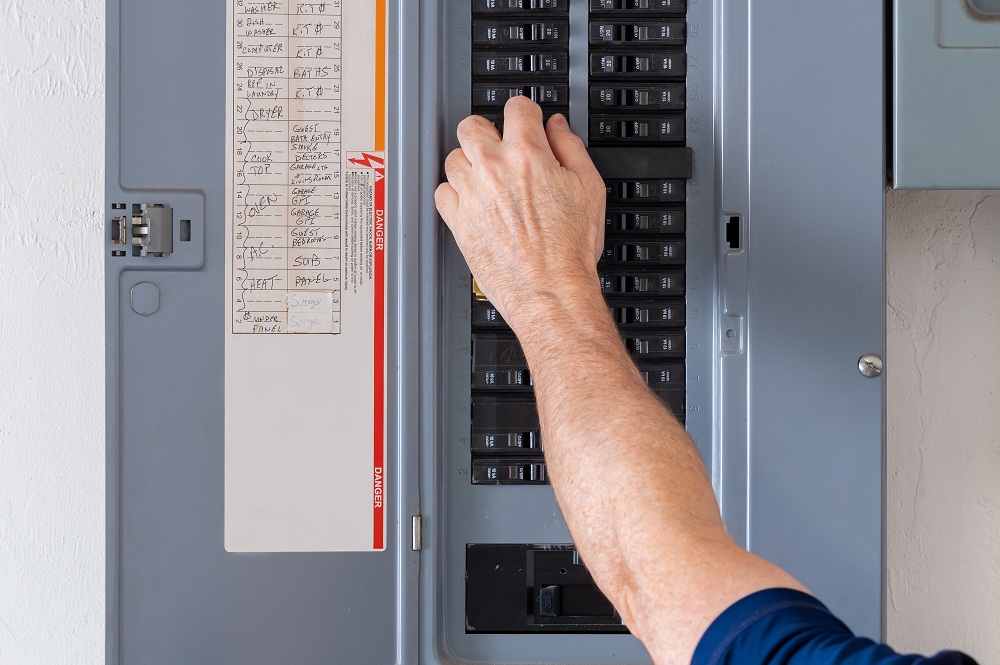 First of all, it's important to understand the basics of a dedicated circuit. Many appliances these days will indicate on the label if the appliance needs its own circuit, which means an electrical connection that only powers that one appliance. Having a dedicated circuit means that if the circuit is overloaded, only that one appliance will be affected. If too many appliances that use high amounts of energy are on one circuit, you risk damaging multiple appliances if one malfunctions or has a fault.
Determining the Need
As mentioned, many manufacturers will state on the label if the appliance needs its own circuit. Another general rule of thumb is that a dedicated circuit may be necessary if the appliance is installed and never unplugged. Appliances that use motors or heat to function typically use large amounts of electricity, which makes them a likely choice for a dedicated circuit. In addition, any appliance that's considered "critical" generally needs to be on a dedicated circuit. Some older homes may have more of a need to have rewiring done for dedicated circuits because they have older electrical systems that only have one or two 15-amp circuits, rather than newer homes that have numerous 20-amp circuits. When old wiring becomes a problem for newer appliances that draw a lot of power, homeowners often find that they have to unplug certain appliances or refrain from using multiple appliances at once to avoid overloading the circuit.
Recommended Appliances
Some of the critical appliances that should have a dedicated circuit include furnaces, air conditioners, water heaters, and refrigerators. These are considered critical because they can cause serious damage to the home when they lose power or malfunction, or they could result in major monetary loss, such as a fridge or freezer full of rotten food. Other appliances that should be on a fixed circuit include ovens, stoves, ranges, sump pumps, garbage disposals, and microwaves. Clothes washers and dryers and dishwashers also draw a lot of power and should preferably be on a dedicated circuit. Smaller appliances that aren't used as frequently but that suddenly draw a large amount of power should be on a dedicated circuit, or you may have numerous general use circuits that are installed around the home if these smaller appliances are used in different areas. These appliances include hair dryers, toasters, space heaters, and window air conditioners.
Checking for Dedicated Circuits
If you're having problems with a major appliance, such as your refrigerator, the problem might not be with the appliance itself. While it's a good idea to contact a refrigerator repair service near Richmond, TX, it's also a good idea to check for a dedicated circuit for the appliance. Your breaker box should have all the dedicated circuits labeled. If you suspect a problem with your appliances' power supply or with the appliances themselves, be sure to contact Moore Appliance Repair today.