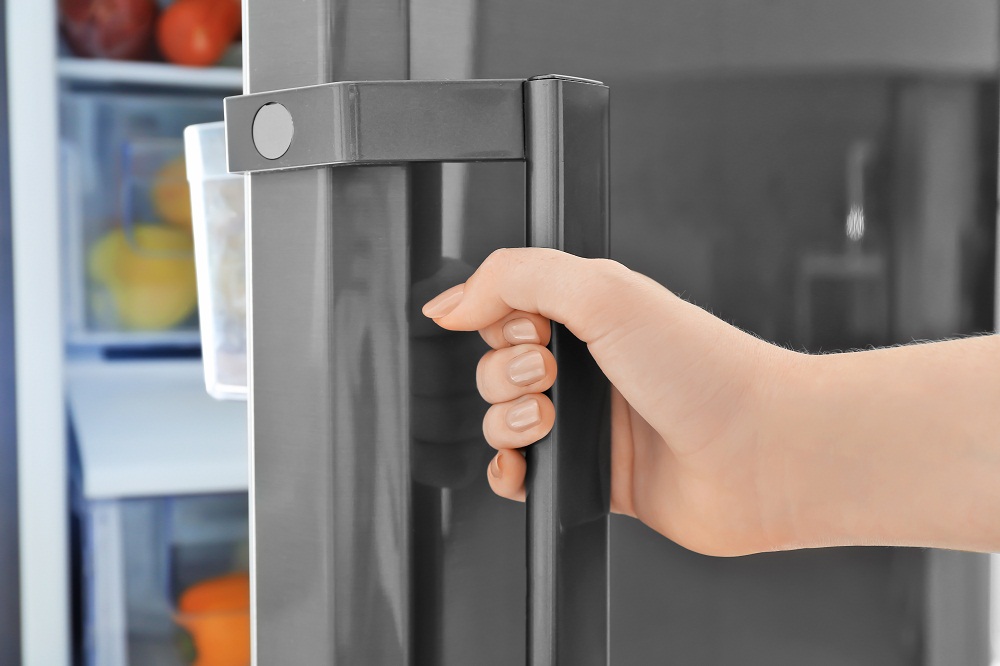 As temperatures warm up, it's important to give some thought to keeping your refrigerator cool. Studies show that a change in the ambient temperature around your fridge affects the temperature inside your fridge even when the door remains closed. This means that as your home warms up, your fridge also warms up and needs to work harder to keep things inside cool. To avoid spoiled, unsafe food or a costly
refrigerator repair in Richmond, TX, follow these three tips to keep your fridge cool this summer.
Invest in a Fridge Thermometer
Sure, your fridge likely has a built-in internal thermometer, but these are rarely reliable. Get yourself a specially designed fridge thermometer made to give accurate temperature readings at low temperatures. Place it in a glass of water in the center of your fridge. After 8 hours, adjust the temp. If it reads lower than 38 degrees, raise the temperature, and if it reads higher than 40 degrees, lower the temperature. Getting accurate temperature readings in your fridge will ensure that your food stays safe all year round.
Do a Quick and Easy Fridge Inspection
You can do your own simple fridge inspection to check for two things that might affect your unit's ability to work efficiently. First, check the seals on the fridge and the freezer. Unless you have two completely separate units, it's important to remember that your fridge and freezer share the same air; if one unit is out of whack, the other will also suffer. Damaged or worn seals allow cool air to escape, causing the fridge and freezer to have to work harder to keep things cool. Second, dust the coil. Dust buildup on the coil makes the compressor's job harder. To keep your compressor in good shape, keep the coil clean.
Change a Few Habits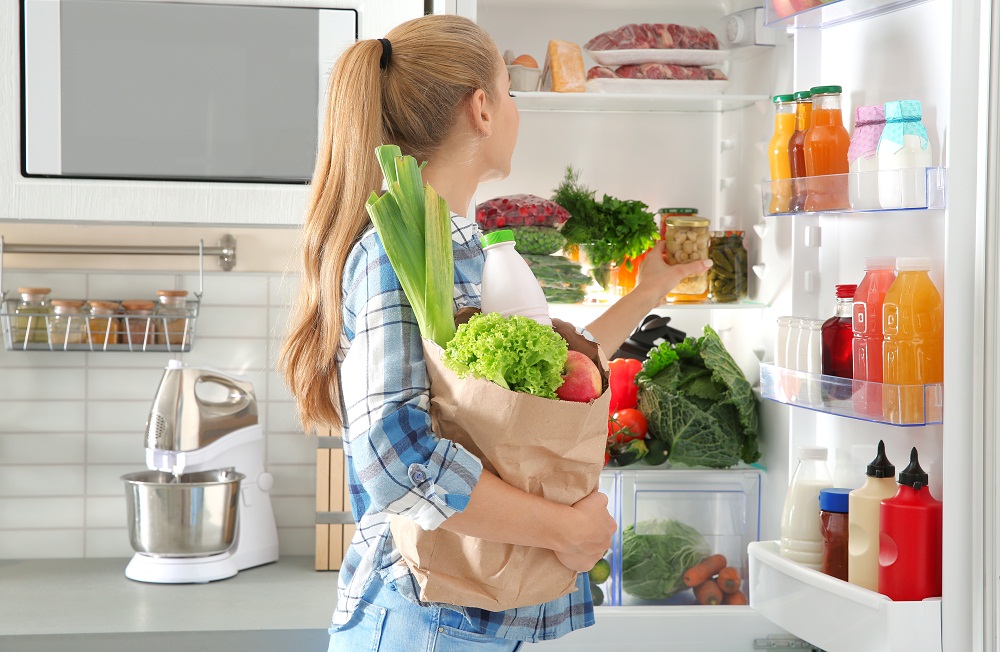 Your ultimate goal is to keep your food fresh and keep your fridge healthy. A few good habits will help you do both. First, keep the door shut as much as you can. For example, when putting groceries away after shopping, gather all the refrigerator items together, open the door one time, and put everything away at once quickly. Or decide what you want before you open the door to avoid holding the door open for extended periods of time. These habits, as well as others, will keep the fridge doors closed. Second, Don't over- or underfill your fridge. Balanced air circulation helps your fridge function optimally. And third, don't place hot food in the fridge. Hot items placed in the fridge raise the internal temperature, exposing all foods to warmer temps and making the fridge work overtime to cool things offs. Let your leftovers cool down before placing them in the fridge. (And put them all in there at once to avoid opening the door too often.)
Following these three tips will help you keep things cool this summer. That said, sometimes repairs are unavoidable. If you find your fridge isn't getting the job done, call Moore Appliance Repair to provide top-notch
refrigerator repair service in Richmond, TX. Our repair crews are experienced, professional, and available to help with all your refrigerator repair needs. Call 281-382-6029 today!