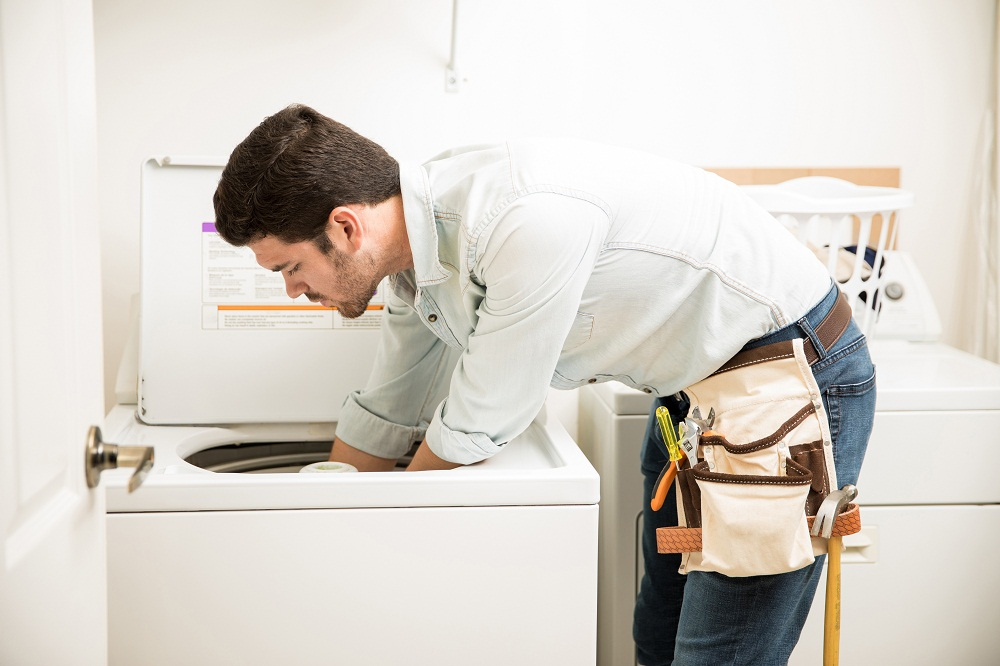 Appliances can't last forever. Even quality appliances eventually require a bit of attention. Finding a quality repair technician is a major advantage. Once you have a reliable repair provider, you don't have to worry about their responsiveness, their work, or getting charged an outrageous rate. If you live in Katy, appliance repair services don't have to be hard to find. Here's a guide on how to find the best repair technician.
1. Research
This is always your first step. Word of mouth is still a good way to identify providers and local businesses that can be trusted. Speak with your friends, family, or neighbors. A few of them may have recommendations for you. You should also check online reviews, social media, and the Better Business Bureau (BBB). This should give you some insight into how they operate. Additionally, the BBB website will let you know if there are any outstanding actions against them.
Once you've identified a few potential repair companies, you can check their websites. Most companies are happy to brag about their successes, credentials, and positive feedback. Pay special consideration to how long they've been in operation and what manufacturers they work on. Not all appliances are the same, so it's worth considering how well they know yours. An established business tends to be a bit more dependable. It's unfortunate, but scams do happen. As a general rule, a well-known company with an established base of customers is less likely to be deceptive or questionable when it comes to their business practices and how they treat their customers.
2. Cost
After you've narrowed down your options, you can look at their fees. It's worth noting that cheaper isn't always better. Hidden fees might be tacked on, which could quickly run up the bill. However, the main variable here is whether there is an hourly rate or a flat fee. The flat fee may seem significantly higher, but you should keep in mind that the hourly rate adds up quickly, especially when you include parts. Neither approach is bad, but it's worth taking this into account. One key question to ask is whether they begin charging once the work begins or once they leave the office. If the drive time is included, this will pad the bill somewhat.
3. Quality
Ultimately, everyone wants quality work, professional service, and a reasonable rate. A properly repaired appliance could continue working for several years without issue. This is generally much cheaper than simply replacing the appliance, so it saves you money and hassle at the same time. This where firsthand experience and testimonials come into play. You don't know the technician's work until you've seen it yourself, so the next best thing is to hear from someone else. Once you know the technician does an excellent job, be sure to get their card and keep their information on hand. Most companies are happy to let you request a specific technician.
4. Scope of Work
Once you've contacted the repair company, be sure to let them know as much as you can about the appliance and how it's malfunctioning. This helps them narrow down the possibilities before they arrive. Obviously, they'll want the brand name and product identified as well. If you can identify the specific model and serial number, that's even better.
5. Making the Choice
After you've done your research and reviewed the repair business, it shouldn't be overly difficult to make your choice. Small appliance repair in Katy, TX, doesn't have to be frustrating. Contact Moore Appliance Repair at 281-382-6029 if you have any questions or require assistance.