Your household appliances require adequate electricity to work properly and to help reduce the chances of electrical risks, such as a fire. An appliance repair company can often check your appliances to help you determine if you need a dedicated circuit for the specific appliance, but there are also a few general rules that can help you determine if this is needed. Following these rules can help you avoid serious problems with your electrical system, but it may also help you avoid unnecessary appliance problems and the need for frequent
refrigerator repair in Richmond, TX. Here's what you need to know.
Dedicated Circuit Basics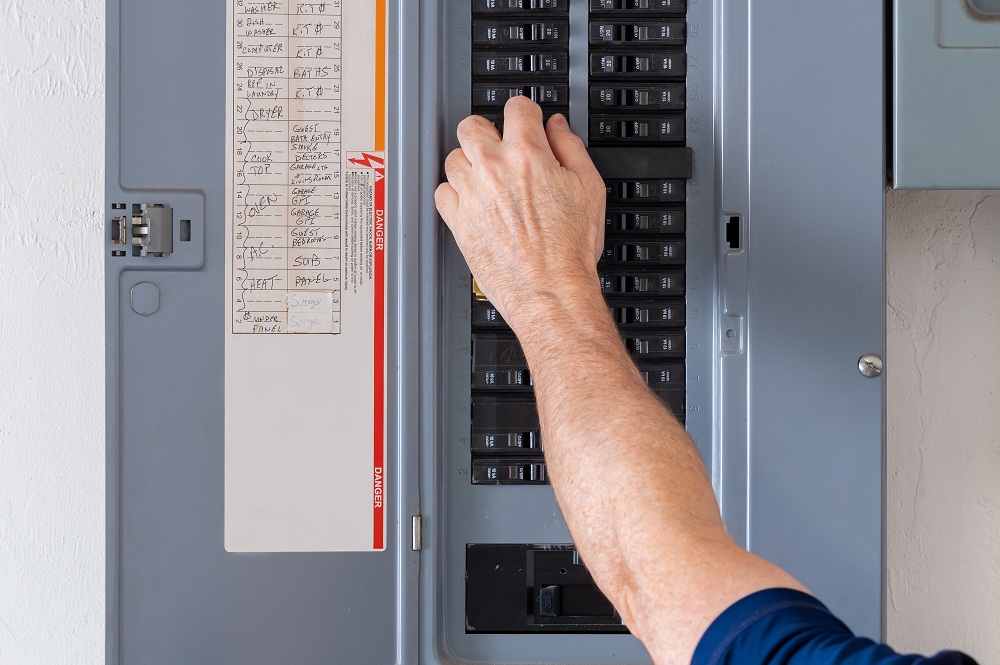 Despite the cost-effectiveness of using a gas stove, it can be quite a task to maintain it; cleaning your gas stove isn't something most people look forward to considering the grease and grime left on the surface at the end of the day. Are you wondering how to keep your gas stove working more effectively and efficiently? Here are some tips to help you increase the longevity of your stove.
Clean Up Spills
Gas stoves have a grate under the body of the stove, with a drip-pan that collects spills or other bits of food that fall when you cook. It would be best if you quickly blotted these spills that find their way onto the top of the gas stove to prevent it from browning and hardening up, as this is much more difficult to clean than a fresh spill.
Fortunately, most gas stoves have surfaces that do not scratch when cleaning them. Regardless of how durable they may seem, try not to use heavy abrasives to clean them as the chemicals damage the surface and quicken rust.
Clean Burner Grates and Caps Routinely
Your gas stove's cooking grates and burner caps receive a majority of spillage while you cook; this is why they require routine attention. Clean them by soaking the grates in hot soapy water for about 20 minutes to melt grease and grime build up.
If your grates are made of cast iron and not coated in a protective material, avoid soaking them in hot water as that would cause the cast iron to become brittle and begin to rust. Therefore, it is always advisable to refer to the owner's manual for safe cleaning methods for your
gas stove repair and maintenance.
Avoid Using Too Much Water
Using too much water to clean the body of your gas stove will result in fluid seepage in vital internal components, and it can interrupt its normal functioning or mechanism. Therefore, during the cleaning process, wipe down the stove's surface with a little soapy solution instead of dousing it in liquid. Wring out the cleaning cloth or sponge of any excess water and continue to mop up any residue water or soapy solution on the stove.
Have Professionals Inspect Your Stove
Get professionals to inspect your gas stove when you notice a change in its function. A fault could develop in the regulating knobs, the flame color could burn red or orange instead of blue, or a grate or plate could suddenly fit poorly. Because you are dealing with gas, anything that goes wrong could be fatal. A professional will check your connection for a break, leak, or could recommend a total replacement for your gas lines. Ideally, it would be best to have your cooking equipment checked out every year.
Many households prefer gas stoves over electric ones, especially because it heats up quicker and is more cost-effective. Even though both types have their peculiar advantages, the decision to go for a gas stove should take into account its meticulous maintenance. Your gas stove maintenance is highly dependent on you to function at its best.