It's no secret that dishwashers make household life much easier. If you have kids at home, or relatives, running the dishwasher is much less of a hassle than constantly trying to keep up with dishes throughout the day. Unfortunately, dishwashers don't always operate as expected. A few troubleshooting tips can help you identify why your dishwasher isn't working. These tips also allow you to determine if
appliance repair in Katy, TX, is needed.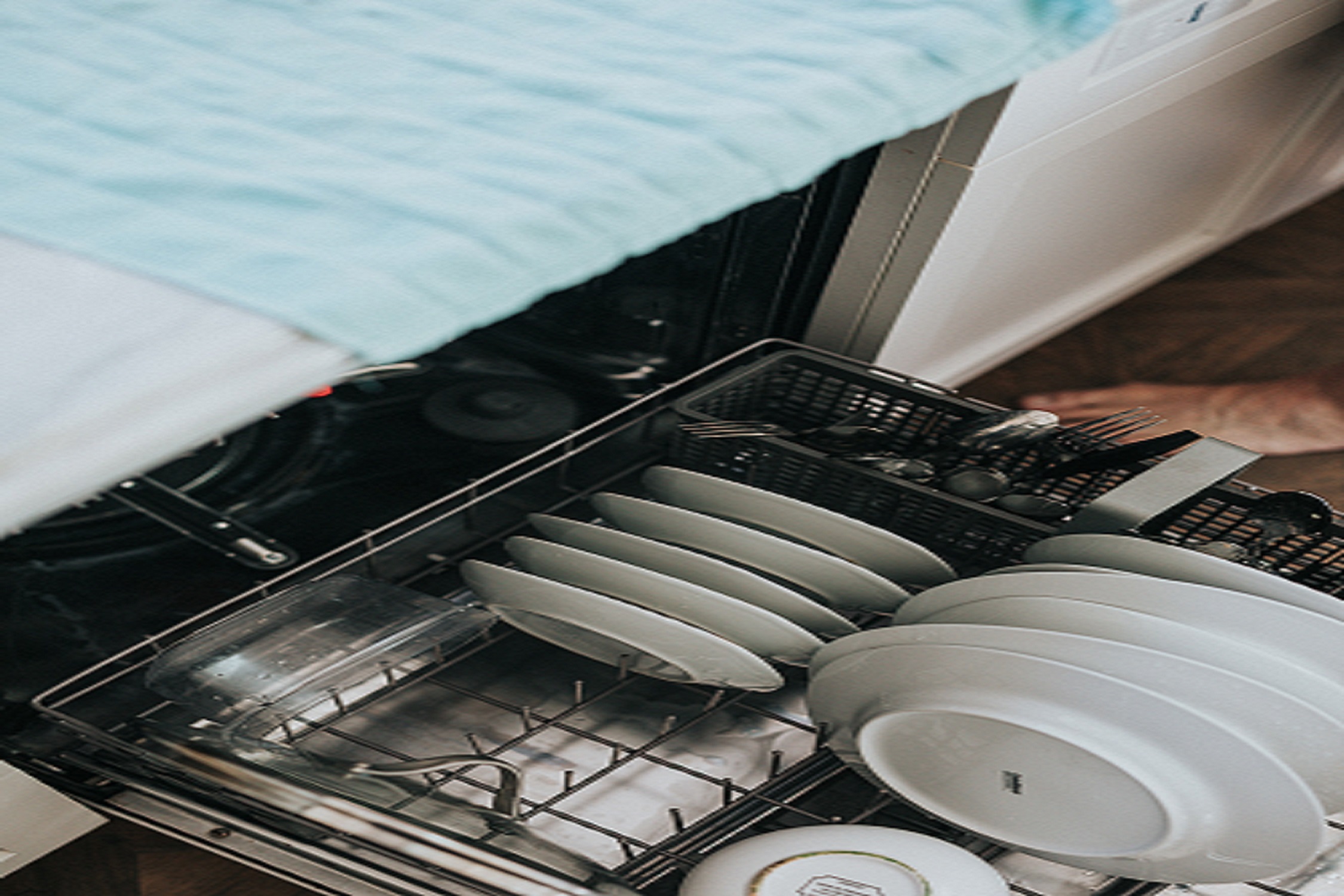 1. Dirty Interior
Over time, your dishwasher accumulates grease, small bits of food, plastic, or other deposits that impair the normal operation. Cleaning the interior may improve its performance. Run 3 cups of distilled white vinegar through a standard cleaning cycle. This should remove much of the contaminants. If this isn't quite enough, there are cleaning agents specifically designed for thoroughly cleaning your dishwasher. Simply follow the instructions and use as directed.
2. Dirty Filter
Older and louder dishwashers had self-cleaning filters. These ground down remains of food until they were small enough to wash away. Modern, quieter dishwashers have filters that need to be cleaned periodically. Check your owner's manual for instructions. The filter is usually located below the rack. It might have a twist-off cap. Some soap and hot water should do the trick. After you've cleaned the filter, place it back into the dishwasher, and be sure to close the cap.
3. Spray Arm
The spray arms in the dishwasher can get dirty or clogged. Depending upon the design of your dishwasher, the spray arm may pop off or need a screw to be removed. Once you have it out, you can clean it with soap and hot water. A toothpick should help you remove any gunk that's clogging the holes. Clogged holes provide less water pressure, and this results in dirtier dishes. Once the spray arm is clean, and the holes are unclogged, you can put it back in the dishwasher. Be certain that you screw it in place or securely pop it back into position.
4. Water Temperature
Your dishwasher requires hot water to clean dishes properly. Usually, the water needs to be at least 120 degrees Fahrenheit. Many dishwashers have a mechanism built into the machine to increase the temperature. If this is an ongoing issue, you may need to set your water heater to 120 degrees. Otherwise, a simple fix is to run your faucet for a minute or so to make sure the water is hot for your dishwasher. When the water is uncomfortable to touch, you know it's hot enough. However, you shouldn't risk scalding yourself. Getting the water too hot can be a hazard.
5. Detergent
Sometimes the easiest solution is the right one product. The wrong detergent or low-quality detergent tends to leave dishes spotty or with a film. Always use the right detergent and the proper amount. Too much detergent will have trouble dissolving completely. If your detergent is good, you could opt for adding something to help with the final rinse. If you know that you have hard water, a water softener should be beneficial. Try to avoid overloading the dishwasher and always load it correctly. With the right detergent and well-positioned dishes, you'll see clean dishes with fewer spots and a brighter shine.
If you've tried troubleshooting and still have trouble with your dishwasher, it's a good idea to call for
same-day appliance repair in Katy, TX. Contact Moore Appliance Repair at
281-382-6029 if you have any questions or require assistance.